Written by:
martinvolken@proguiding.com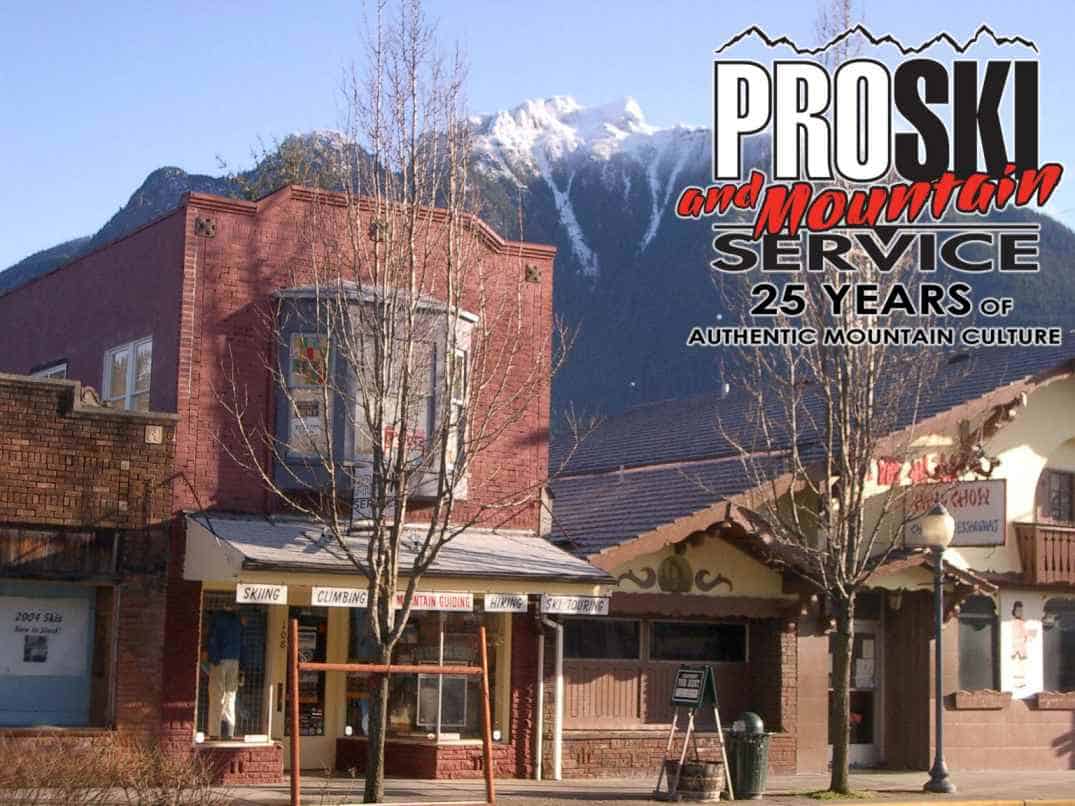 COME CELEBRATE WITH US
WHEN: October 29th 5:00pm to 10:00pm
WHERE: Pro Ski and Mountain Service, North Bend, WA
WHAT: Celebrate the 25 years we have had the pleasure of providing authentic mountain culture
The ski and mountaineering shop that started 25 years ago in Seattle, now based in North Bend, has fostered and engaged the local mountain community.
Friends, family, and the Pacific NW mountaineering and ski community will join in celebration. 25 years ago, Martin Volken pioneered a little ski shop in Seattle, which has thrived despite the odds. He continues the Pro Ski and Mountain Service legacy with his shop in North Bend along with his international mountain guiding service, Pro Guiding Service. Throughout the years, this store has become an icon of superior service, excellent product, and true mountain spirit.
"