As of November 10, 2021, all program participants will be required to be fully vaccinated and show proof of vaccination.
Learn More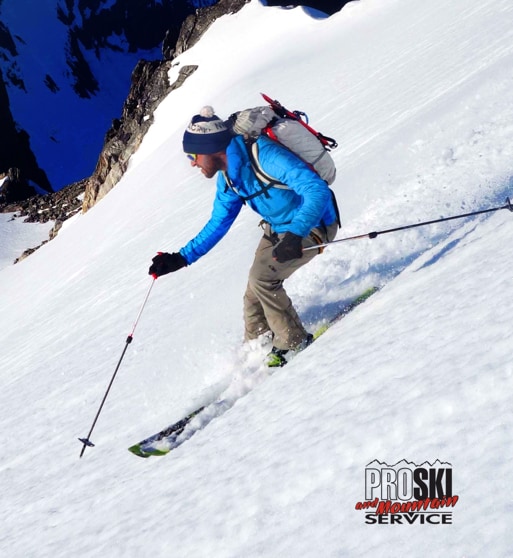 Equipment Sales & Rental
Gearing Up Adventurers Since 1999
Be prepared for every adventure by visiting our sister business—Pro Ski and Mountain Service. Order online or visit us in store in North Bend, Washington. Check out our discounts on rentals and purchases when you book a trip or course with us.
10% Off purchases and 20% Off rentals for Pro Guiding Service guests
Visit Shop
Newsletter
Get The Latest Updates On Mountaineering News & Upcoming Trips
©2022 Pro Guiding Services