Written by:
martinvolken@proguiding.com
Get to know one of our guides, Kurt Hicks.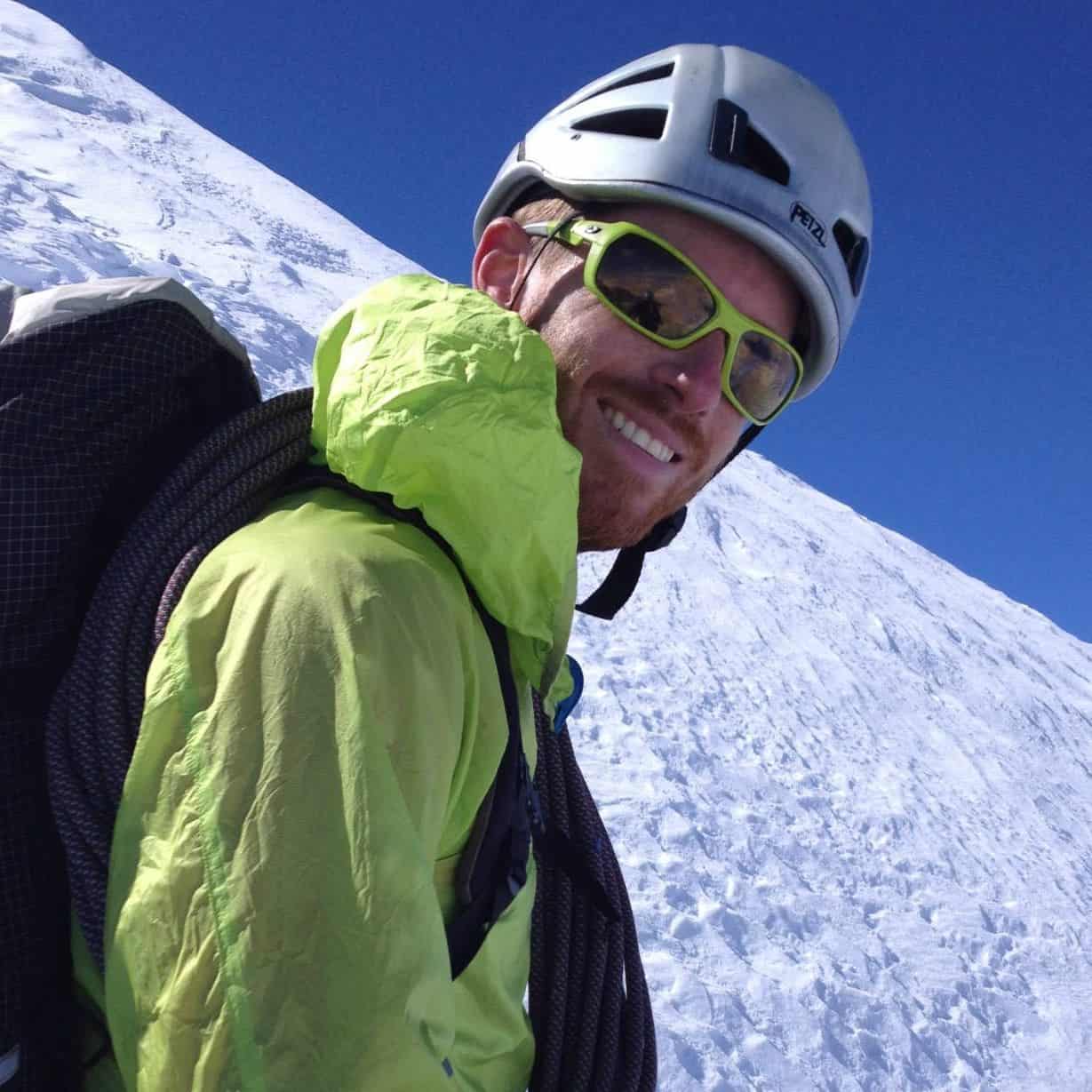 How long have you been a mountain guide? I started guiding in 2004 and received my IFMGA license as a Mountain Guide in 2017.

What drew you into this career? My love of wild, spectacular landscapes and the incredible people that travel through them.

What is your favorite discipline? One of the great benefits of guiding is the inherent seasonality of the mountains. In the summer, my favorite discipline is alpinism. Rock climbing comes to the front in the autumn. And skiing, well, it lasts pretty much all year. I love it all and always look forward to the next day in the mountains.

Where did you grow up? Southern Oregon

What is your favorite ice cream flavor? Cookie Dough

What is your favorite trip that we (PGS) runs? Spearhead Traverse

How long have you been working with/for PGS? 5 Years

What is your favorite ski line/ rock route/ alpine climb/ etc. in the North Cascades?

Alpine Climb: Northwest Face of Forbidden Peak

Ski line: Isolation Traverse

Rock Route: (I'd argue that there is very little 'rock' in North Cascades NP that isn't alpine in nature, but for a rock climb that is north of Highway 2, I'd probably say the West Face of North Early Winter Spire).
"